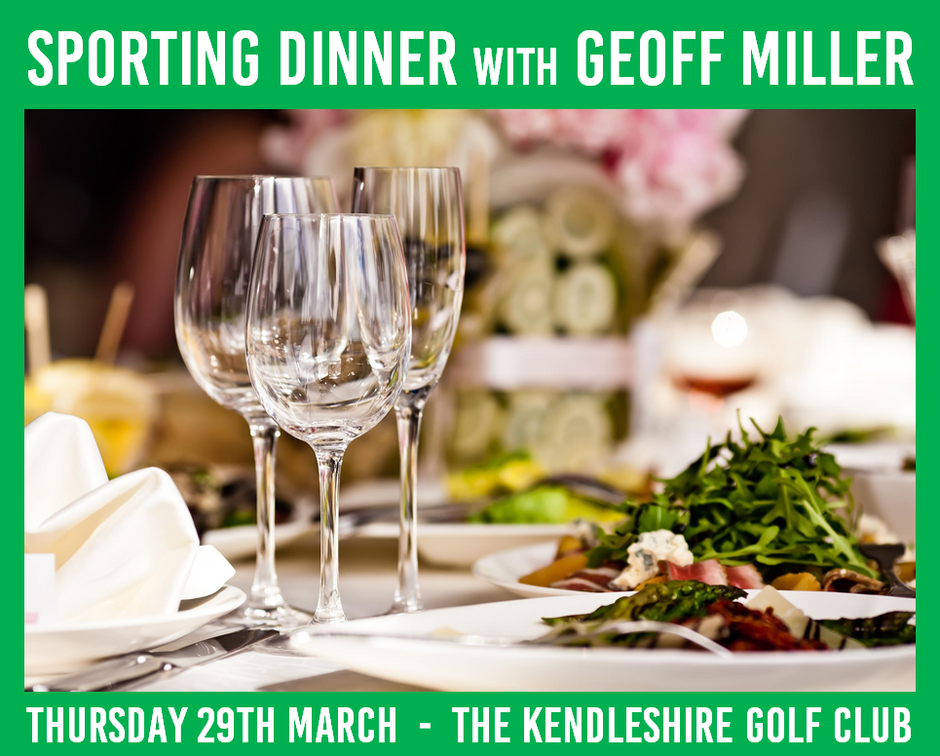 Join us for an evening of brilliant stories, laughter and great food!

Including a three-course dinner, sporting auction and raffle in aid of the Captain's Charity - BRACE.

Tickets are £35, available from the Club on 0117 956 7007 (option 1).

The menu is as follows...
Sticky Asian Chicken Salad with lemongrass and teriyaki broth.

Braised Beef, gratin potato, bone barrow and red wine sauce.

Chioux Buns, vanilla cream and chocolate sauce.
Thousands of happy customers
We are all about making people happy, whether that is ensuring the finest greens in the Bristol area are playing just so, or putting the sparkling touches to the Bridal Couple's ceremony room, or using carefully selected local produce to craft exquisite homemade dishes. We find the best commendation from the huge number of repeat visitors we entertain, and we'll let them tell you all about us...