Girls Golf Rocks at The Kendleshire...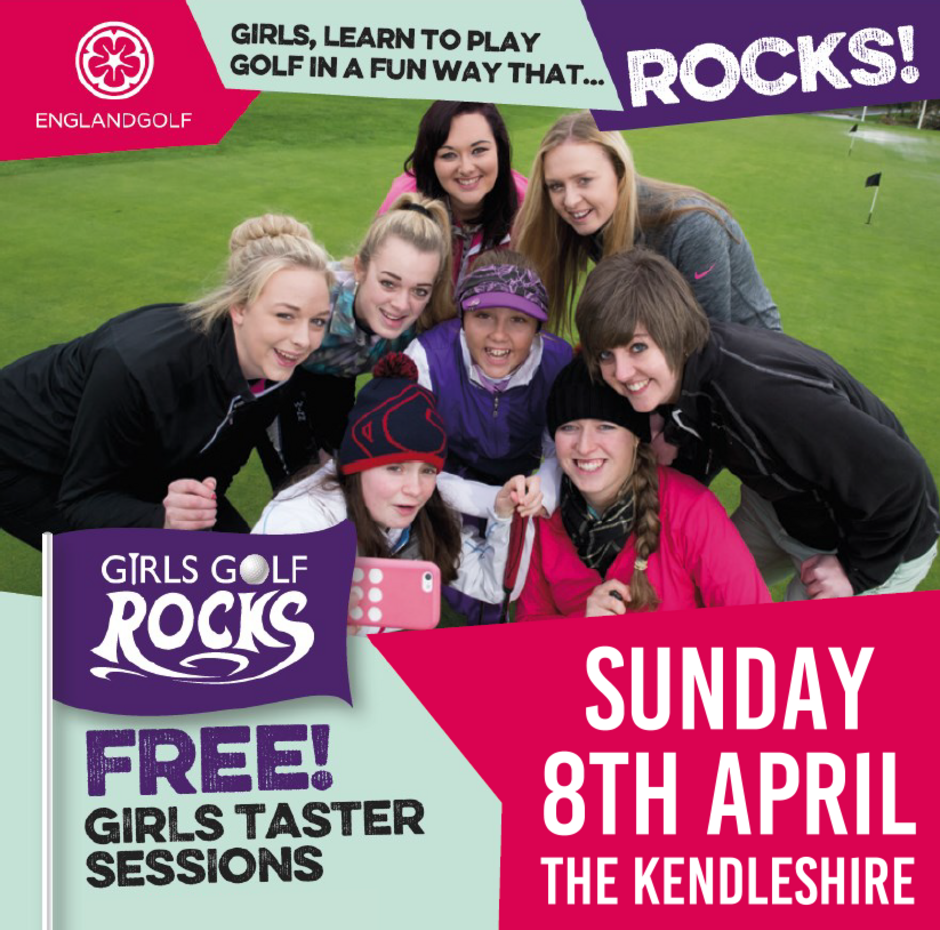 Join us on Sunday 8th April for a FREE and fun golf taster session, designed just for girls (ages 3-18).

All equipment will be provided, and all abilities are welcomed.

There will be a follow-on course available for all those who enjoyed the day. Spaces for this course are limited and will be available on a first-come, first-served basis. The course will cost £14 and comes with a free golf club (worth £20)!

Please complete the form below to join us for the FREE taster session, and one of our team will be in touch to confirm your place.

Thousands of happy customers
We are all about making people happy, whether that is ensuring the finest greens in the Bristol area are playing just so, or putting the sparkling touches to the Bridal Couple's ceremony room, or using carefully selected local produce to craft exquisite homemade dishes. We find the best commendation from the huge number of repeat visitors we entertain, and we'll let them tell you all about us...