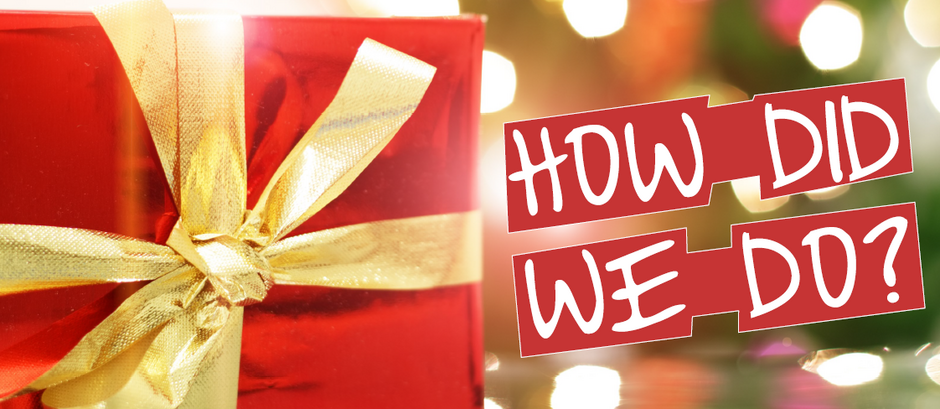 We'd love to hear what you thought of the Christmas Party you attended here at The Kendleshire.
We've been hosting Christmas events for over 20 years and it's really useful finding out which areas we can improve upon, which worked and which didn't work so well.
In return for filling out the survey we'll enter you into a free prize draw for a £50 Clubhouse Voucher*.

* Competition Notes:-
The prize is one £50 Clubhouse Voucher.

Prize must be redeemed by 22nd November 2019 and is not exchangeable or refundable for cash. Payment must be made with the voucher in full and no change will be given.

Thousands of happy customers
We are all about making people happy, whether that is ensuring the finest greens in the Bristol area are playing just so, or putting the sparkling touches to the Bridal Couple's ceremony room, or using carefully selected local produce to craft exquisite homemade dishes. We find the best commendation from the huge number of repeat visitors we entertain, and we'll let them tell you all about us...