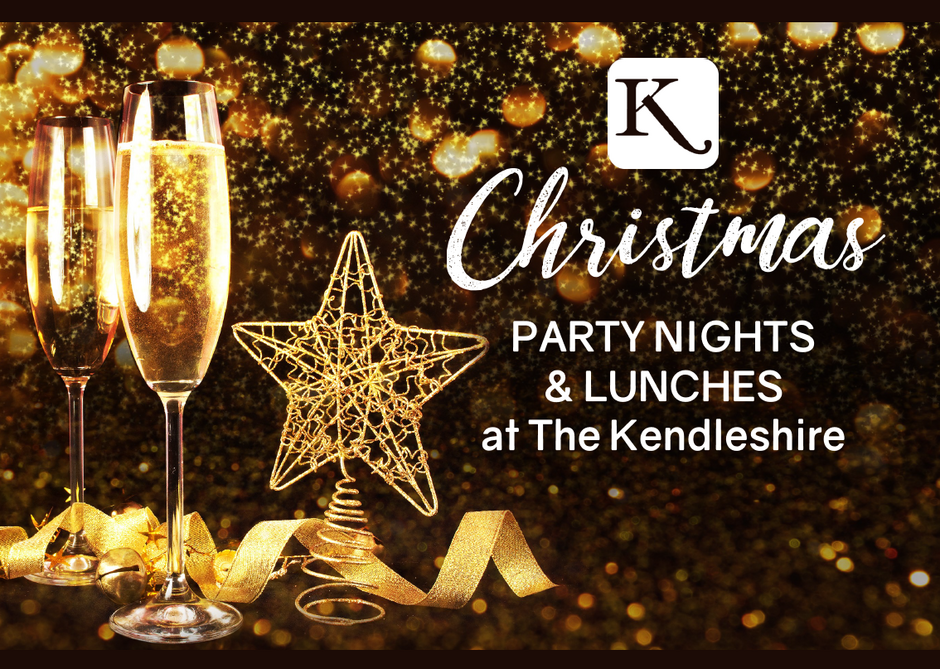 Sign up here to receive our 2018 Christmas Brochure...

Due to the forthcoming GDPR data protection changes we now rely on you to let us know if you'd like to receive things like our Christmas Brochure.
To do so, simply fill out the form below:-
As per our Privacy Statement you have the right to be forgotten at any time. To do this simply email forgetme@kendleshire.co

We will confirm by reply that your personal details have been removed from our systems.

Thousands of happy customers
We are all about making people happy, whether that is ensuring the finest greens in the Bristol area are playing just so, or putting the sparkling touches to the Bridal Couple's ceremony room, or using carefully selected local produce to craft exquisite homemade dishes. We find the best commendation from the huge number of repeat visitors we entertain, and we'll let them tell you all about us...